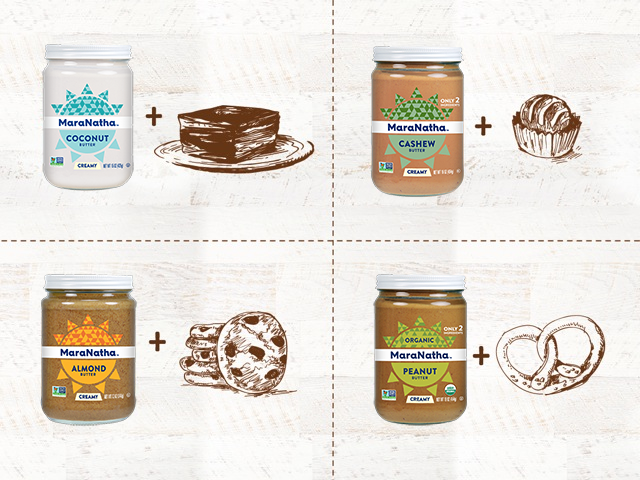 Our Nut Butters are a fantastic way to incorporate nutrition in your holiday baking, and they can offer plenty of rewards you can feel good about.
Our Almond Butter is made with the finest heart-healthy California almonds and offers 6g of protein, and zero cholesterol in only 2 Tbsp*(See Nutrition Info for Fat Content). Read more about the health benefits of our Almond Butters.
Our Cashew Butter is nutrient-packed and is a good source of monosaturated fats, as well as copper and magnesium. Discover all the nutritious benefits of our Cashew Butter.
We know there are thousands of creative ways to incorporate all of our wonderful Nut Butters into your baking favorites (we're fortunate to see so many on our Instagram every day!), but we found a few new favorites to try too!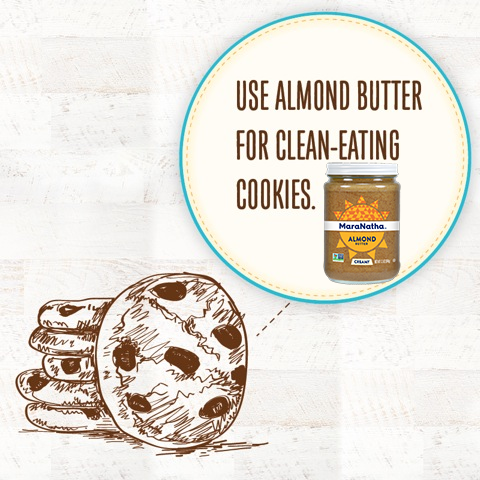 Cookies are a national treasure, but did you know you can add more protein to them by adding almond butter? Try our Almond Butter in these Almond Butter Chocolate Chip Cookies from Sally's Baking Addiction to give this American standard a protein boost!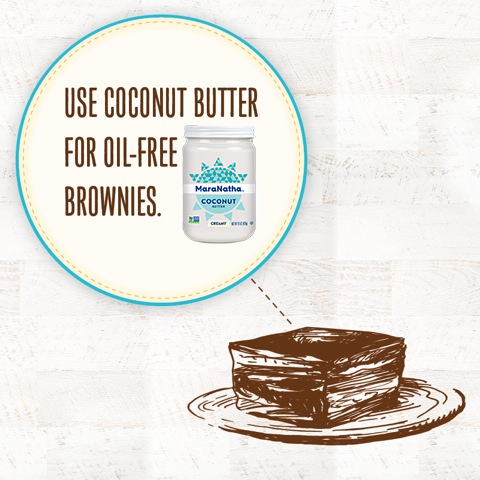 Everybody loves brownies, especially ones they can feel great about enjoying. Our Coconut Butter brings the smooth, soothing taste of the tropics to these oil-free brownies, from the Vegan 8 (use our Almond Butter in this recipe too!).
Truffles only have to sound decadent. Add minerals to your dessert by making your next batch with the mild-flavor of our Cashew Butter (or experiment with our Coconut Almond Butter!). Follow this amazing recipe from One Green Planet.
Pretzel Sandwiches sound like an indulgence, but you can ensure you're getting 8g of protein by using at least 2 Tbsp. of our Organic Peanut Butter Creamy (No Stir). Enjoy!
Happy Holiday Baking from MaraNatha!