January is the ideal month for making new resolutions, but keeping them can be the difficult part!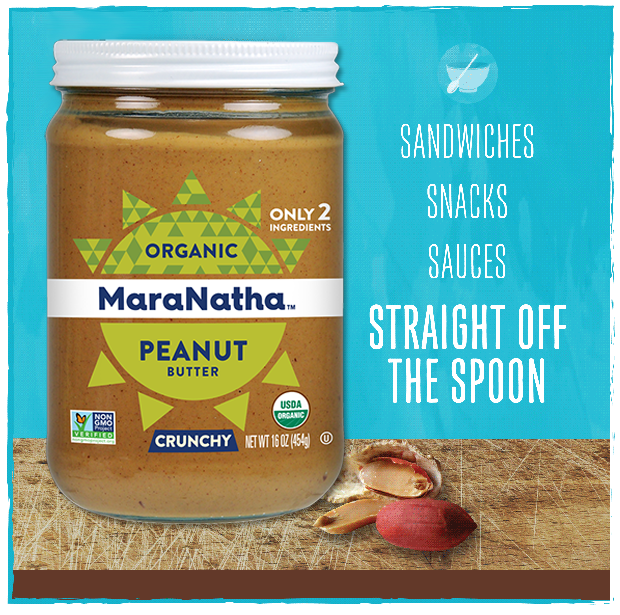 Fear not, our lineup of Nut Butters is here to help you keep it going well into February and beyond! With so many options to choose from, each one of our nut butters can help you reach your goal of achieving a fit lifestyle in different ways. What's better, you get all the nutrition benefits without ever compromising on taste.
Our line of Almond Butters may have become famous for their satisfying roasted flavor, but they're also a source of protein, giving you two great reasons to start your year off in an Almond Butter mood. Almond Butter pairs well with fruits and vegetables, and can also be used in a diverse variety of nutritious recipes, both sweet and savory. We also enjoy it straight off the spoon!
Our peanut butters earned their beloved reputation by being perfectly crafted from a choice selection of peanuts, which contain antioxidants!
Our Sunflower Seed Butter is adored for its unique, intriguing flavor, but it's also a great option for those with traditional nut allergies!
Whether you're looking to explore new culinary flavors or support your health, we have a MaraNatha® Brand Nut Butter to help you sustain your resolutions all year long!
You can do it! Let's keep it going all the way to 2015!